Meet me!
Okey… I want to introduce you myself :3
So, here's Sandra, 16 years old teenager from Poland, who tries her hand at modeling :) Yep, and that's me: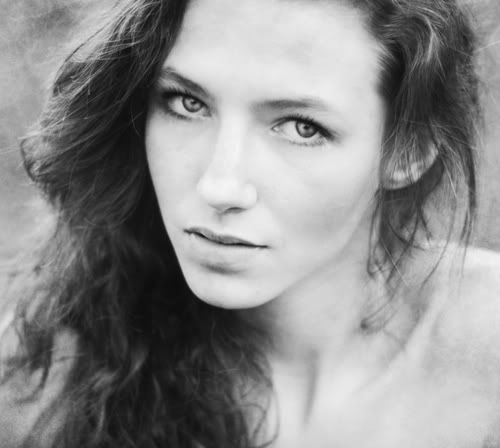 Okey, so few facts about me. 
At first, I'm just addicted to Vampire Diaries (books and tv series) Of course I'm in team Damon/Delena :3 
And all romantic Delena's scenes makes me look like:
or when it's kinda sad:
and it's all because:
I although LOVE Gossip Girl (Chuck/Blair), Skins (Tony, Freddie, Effy, Cassie), Misfits (NATHAN! Kelly), True Blood (Sookie/Eric/Gordic), Glee (Santana) :3
I LOVE LOVE LOVE FASHION! It's my life, hah. My favourite model i COCO ROCHA, I just love her, she inspires me. 
Favourite movie? Breakfast at Tiffany's (Audrey Hepburn <3) 
Favourite books? Mortal Instruments,  Hunger Games and Vampire Diaries.
Favourite bands? PLACEBO! The kooks, white stripes, the kills, kasabian <3
Okey, I think it's all, yaaaay